Resources for
Startups & Businesses
Southern Maryland Innovates partners with a multitude of resource partners that span everything from workshops to business counseling services, networking to recruiting events, and access to funding through grants, loans, and private and institutional capital.
Whether you are an early stage venture, a small or medium business, or a seasoned company there is a resource here for you!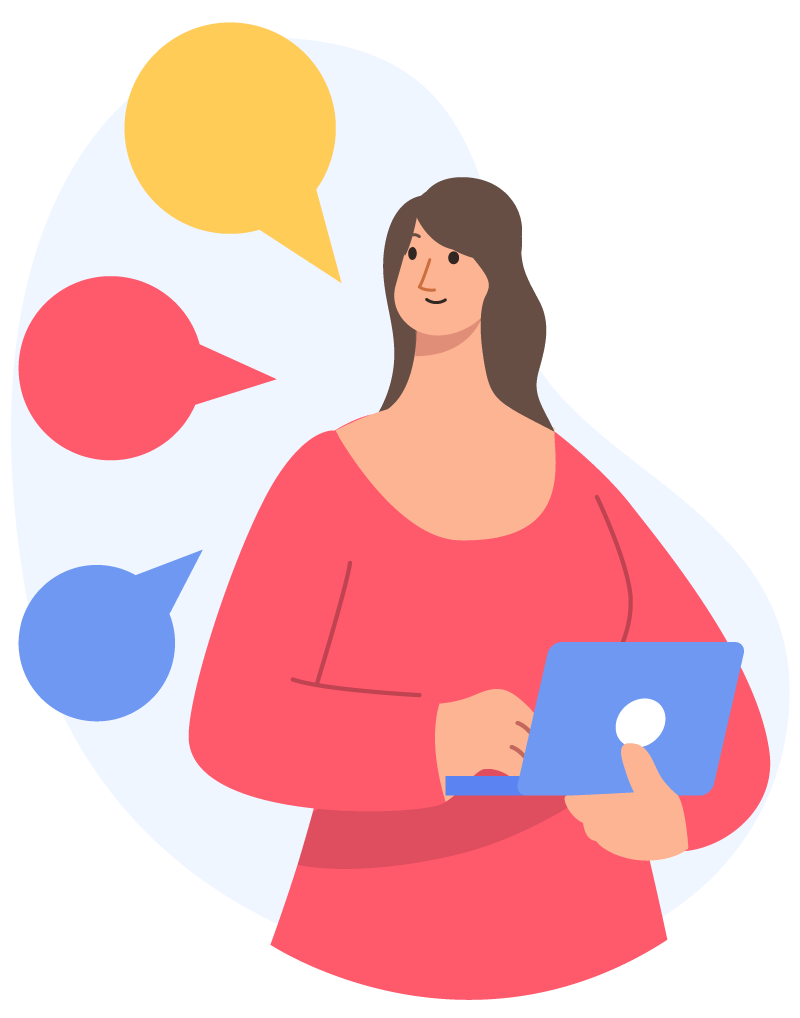 The SBIR and STTR Programs are highly competitive programs that encourage domestic small businesses to engage in Federal Research/Research and Development (R/R&D) with the potential for commercialization. Through a competitive awards-based program, SBIR and STTR enable small businesses to explore their technological potential and provide the incentive to profit from its commercialization. By including qualified small businesses in the nation's R&D arena, high-tech innovation is stimulated, and the United States gains entrepreneurial spirit as it meets its specific research and development needs.
read more
We're here to help your startup.